XEN in a nutshell
We work with mid-large B2B technology companies, who are looking for a HubSpot partner to help with strategy, implementation and internal training.
Watch this video from the CEO, Craig Bailey, to know more about XEN.

Effective Efficiency
We seek the optimal way to do every process. Sometimes you'll make a mistake, that's fine. We value learning from mistakes, taking the initiative, and improving efficiency much higher than the comfort of safe observation.

Honesty & Integrity
Honesty means we respect the other person. Whether a colleague or a client. Honesty can be uncomfortable. It takes effort. Usually it pays off. Sometimes it doesn't. We accept the risk.

Personal Growth
We strive to be learn-it-alls.
We avoid know-it-alls.
Be curious.
Make an impact.
Benefits we offer
We believe wholeheartedly that taking care of our team is one of the most impactful things we can do.
That's why we offer outstanding benefits.
💼
Full-time role
🏡
Work from home
🏥
HMO coverage (PH)
🏖️
Paid annual leave
💰
13th-month pay (PH)
☀️
Day shift (PH/AU business hours)
Our ideal employee
Our ideal new team member is someone who is ready for a long-term commitment (some of our staff have been with us for 10 years).
Here are some of the reasons they love working at XEN (and why you might, too):



Great work/life balance




Very fair salary




A great team




Fully remote work




Clear growth opportunities




We work with clients who deserve to grow




We have a positive impact on society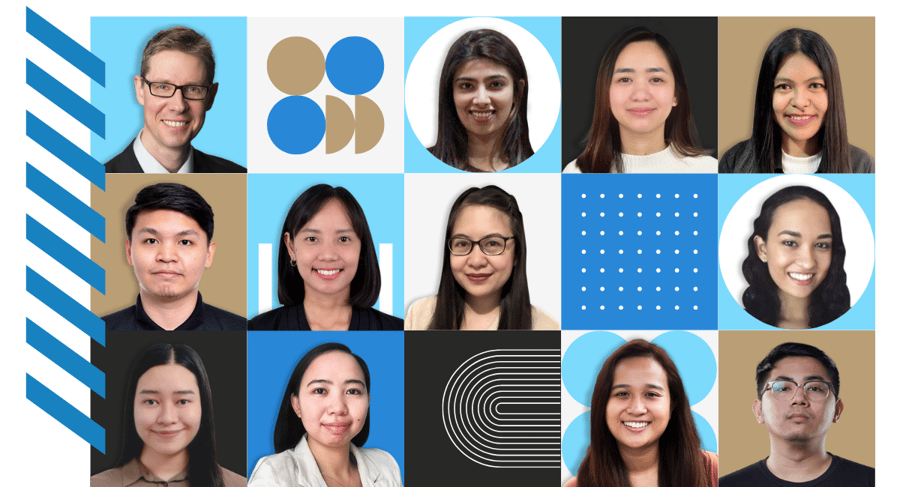 I recently had my 9 year anniversary at XEN. Time flies. People love working at XEN and that's why we stay for so long! We work hard, take the initiative, and learn a lot in the presence of very supportive team mates and management. It feels amazing to work with a company that cares about its people and cares about the work we do.

Tara
Senior HubSpot Strategist
Australia
I've been with the company for more than a decade, I can confidently say that the positive company culture, lack of toxicity, and opportunities for learning and professional growth are just a few reasons why I've stayed for so long. My co-workers are incredibly supportive, and there is always open communication and transparency when it comes to company goals and plans.

Roselen
Senior HubSpot Strategist
Philippines
1
Review
We review applications to screen for a variety of criteria.
2
Interview
We conduct online interviews to get to know you better.
3
Test Task
Depending on the role you are applying for, you may be asked to complete a test task (we pay you for your time).
4
Final Interview
We conduct a final interview with our CEO.
5
Offer
We make an offer to the candidate we feel is the best for the role.